Is it profitable to buy an office and other commercial property in Ukraine? Sure, offices and commercial property facilities are a valuable asset and investment option in Ukraine. To buy some office or any other commercial property in Kiev/Kyiv and Kiev region, Poltava, Sumy, Chernihiv, Cherkasy, Kropyvnytskyi/Kirovohrad, Kharkov, Dnepr, Mariupol, Krivoy Rog, Zaporozhye, Kherson, Nikolaev, Odessa, Vinnytsia, Zhytomyr, Rivne, Khmelnytskyi, Chernivtsi, Ternopil, Ivano-Frankivsk, Lviv, Lutsk, Uzhhorod and other cities on the territory of Ukraine is quite an easy procedure for non-residents of Ukraine and foreigners. Low prices on commercial properties and the minimum list of required documents are top priorities to buy, purchase and become an owner of some commercial property and real estate in Ukraine. 
What to start with if I want to buy an office, store or any other commercial property in Kiev/Kyiv, Kharkov, Dnepr, Zaporozhye, Odessa, Lviv or other corner of Ukraine?  There's a big choice of different low-cost, medium and high level offices, stores and other commercial property and real estate available in cities of Ukraine, thus one of the challenges is just choose the most convenient one you'd like to buy. After that documents of title and other related documents should be thoroughly checked and your purchase and sale deal is ready to take place. USD 15 000 is the amount that some commercial property can be bought for in the biggest cities of Ukraine.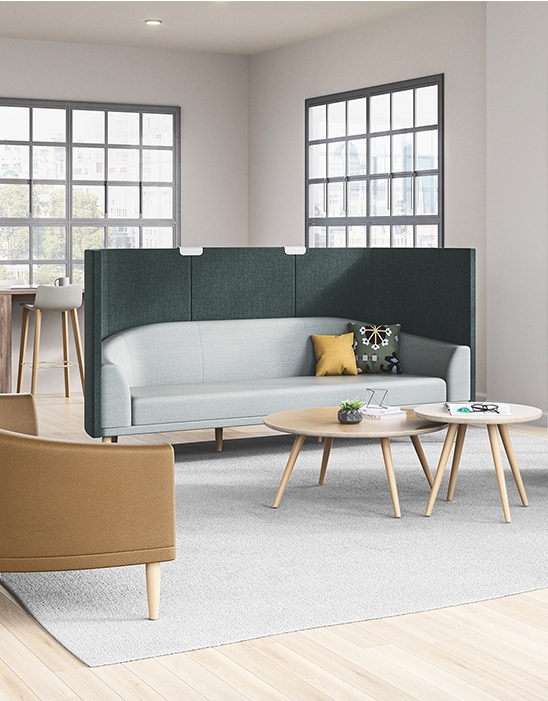 What is the procedure like to buy an office or other commercial property facility for non-residents in Ukraine? It's quite easy, transparent and fast. Like in other purchase and sale deals by non-residents in Ukraine the main requirements are to have an international passport translated into Ukrainian and notarized, notarized statement about your marital status or your marriage certificate together with your Ukrainian tax code (tax ID number). All these documents for your future deal can be prepared by a professional translation company, legal company or notary. And it's just a matter of a couple of hours to buy, sign, register and settle other formalities before you become a lucky owner of an office or any other commercial property in Ukraine for your own use, rent or resale. Buy an office, flat/apartment, house and any other real estate facility in Ukraine is a smart and easy investment and a good start for further registration of a company in Ukraine and receiving Ukrainian residence permit and in these circumstances a police clearance certificate from Ukraine (PCC, criminal record, police certificate, certificate of good conduct, certificate of non-conviction) can be requested for further residence and business formalities in Ukraine.