Now Ukraine is a popular destination for short tours and travel in Europe. Ukraine is a nice and cheap option for weekends and low-cost travelling. Kiev/Kyiv, Odessa and Lviv are the most popular cities for tours, excursions and travel for foreign holidaymakers in Ukraine. Ukraine offers very good prices on accommodation, food, entertainments, unique location and nice architecture and nature. Professional guides of Accordo Internazionale will do their best to show you the main landmarks and places of interest of Ukraine, namely Kiev/Kyiv and Kyiv region, Lviv, Odessa and other cities and regions of Ukraine.
Incoming tourism is one of the main business areas of our company with tailor made tours and excursions only in Ukraine and its capital, Kyiv, for individuals and mini-groups in sightseeing walking, car and combined tours. We provide city tours in Kiev and Kiev region for 1 or 2-5 persons to show the best its landmarks at the cost of standard tours for big groups. Our profile is customized tours and excursions in Kyiv and Kyiv region meaning there're no the same 2 sightseeing tours in our tourism activity.
The most popular spots to visit in Kyiv/Kiev:
→ Ancient heart of Kyiv where it started from many hundred years ago: Golden Gate (Zoloti Vorota), Volodymyrska street, St. Sophia Cathedral, St. Michael's Golden-Domed Monastery, Desiatynna Church, St. Andrew's Church, Peizazhna aleia, Andriivskyi uzviz;
→ Podil area — Poshtova ploshcha, the Dnipro embankment, Kontraktova ploshcha, Sahaydachnoho street, Andriivskyi uzviz, Zamkova hora (Castle hill);
→ Pechersk area — Khreshchatyk street (the central street of Kyiv), government block of buildings (President Administration and the House of Chimeras, Verkhovna Rada, Cabinet of Ministers);
→ Kyiv-Pechersk lavra;
→ Pyrohovo skansen park;
→ Mamaieva sloboda cossack open air museum;
→ The Dnipro embankment and river view on Kyiv skyline;
→ Metro (undeground) of Kyiv;
→ Bridges of Kyiv;
→ The USSR era corners of Kyiv.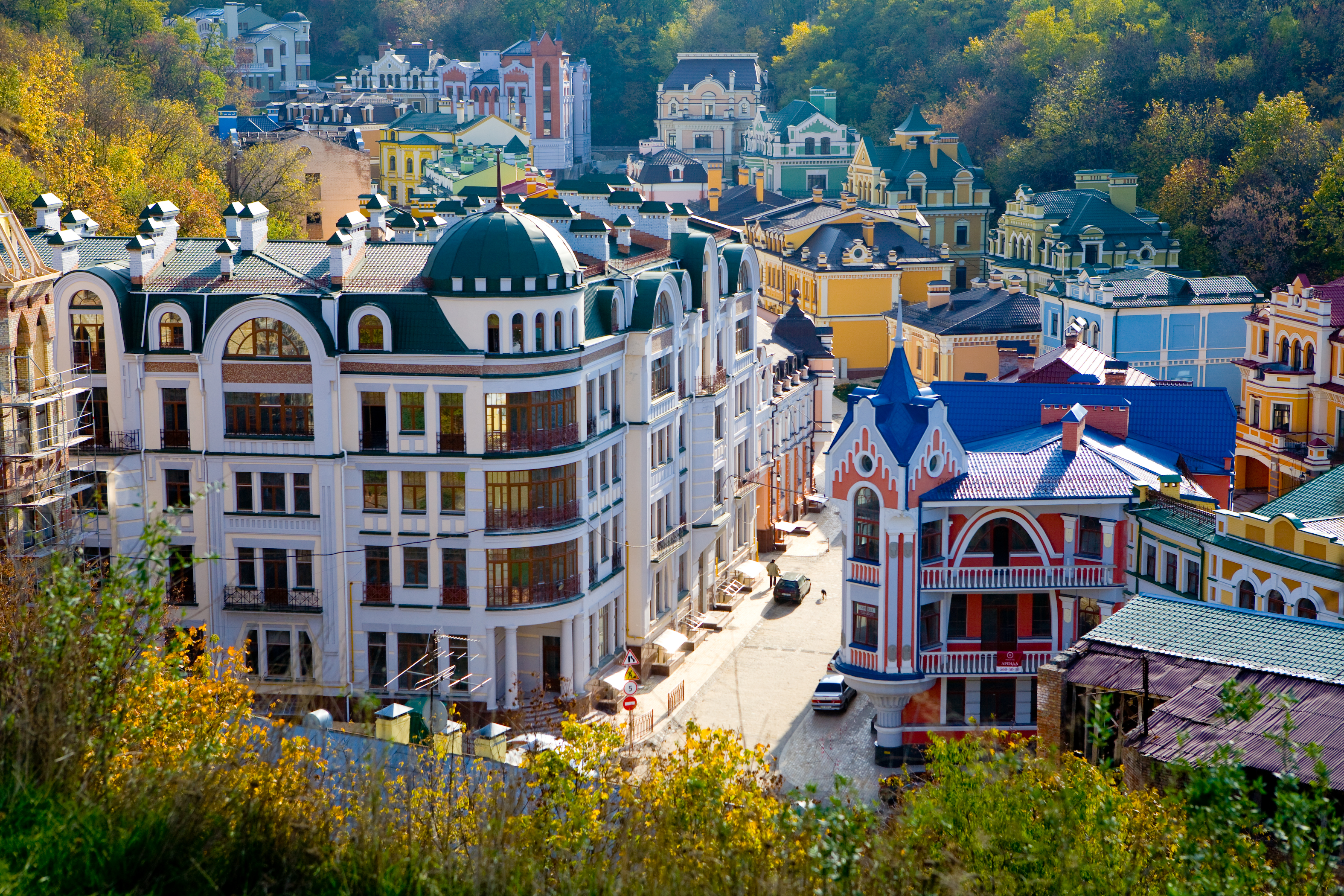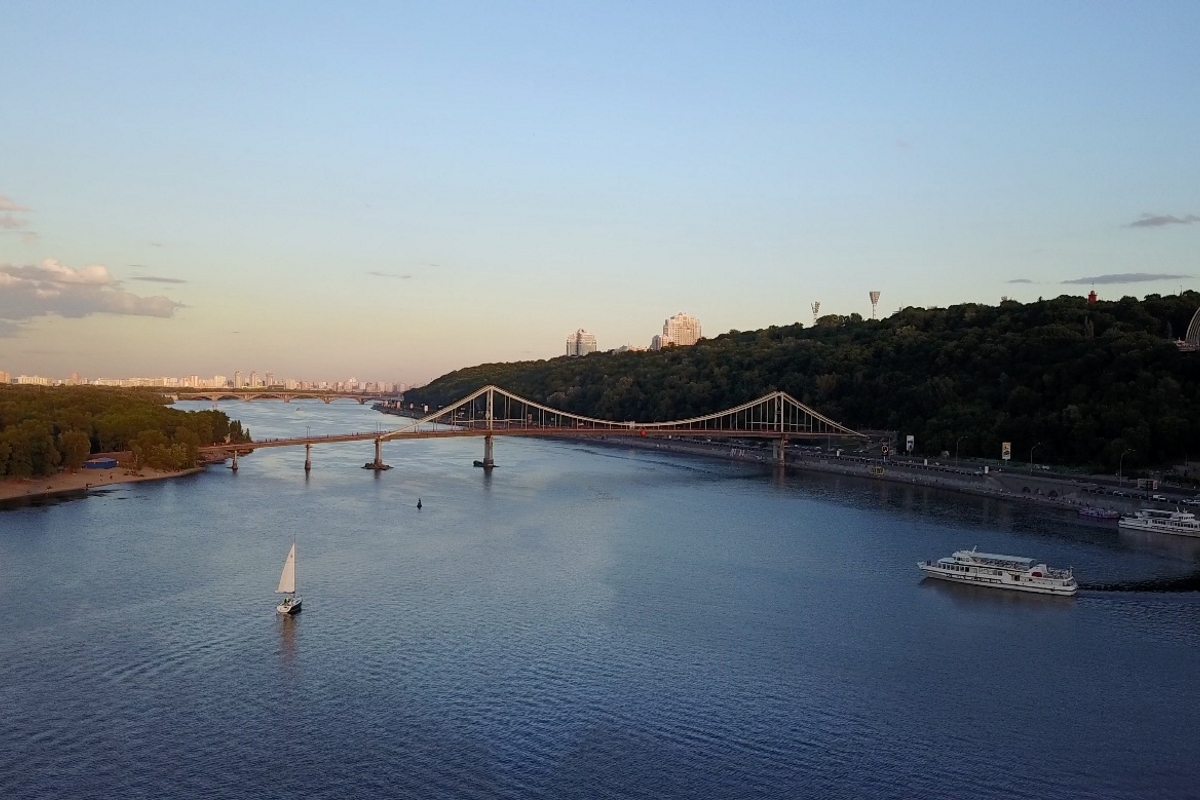 The most popular spots to visit in Kyiv region:
 → Pereyaslav-Khmelnytskyi skansen park;
→ Mezhyhiria residence and the Kyiv sea;
→ Kyiv region pillboxes of the WW2 period;
→ Bila Tserkva dendrological park;
→ Kievan Rus park.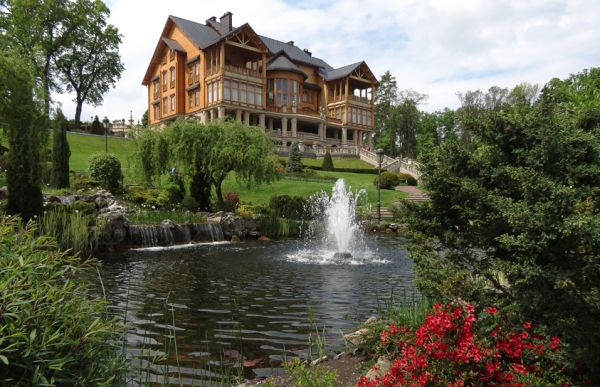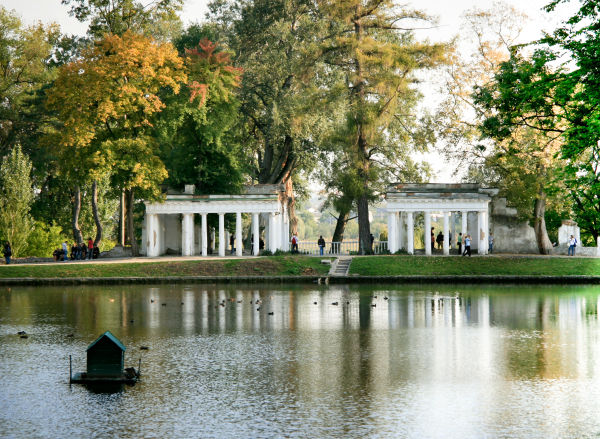 We're happy to offer you a scoreless number of interesting and exciting tours and excursions in Kyiv and its most fantastic places of Kyiv region and our pricing policy is quite flexible to offer you the best starting from USD 40 per tour.
Get detailed information about Kyiv/Kiev and Kyiv region tours, trips, travel and excursions: + 38 044 383 25 36; + 38 095 143 05 95; accordointernazionale@gmail.com