Today Ukraine is a nice option for weekends and short travels and its capital Kyiv/Kiev is very popular among European tourists. Now Kyiv/Kiev is a kind of the low-cost Eastern Europe Berlin with cheap bars, restaurants and entertainments. The capital of Ukraine is rich in different landmarks, sightseeings and places of interest, including 2 UNESCO World heritage sites — Saint Sophia Cathedral, the most ancient spiritual centre of Ukraine, and Kyiv-Pechersk Lavra, the biggest monastery of Ukraine.
Kyiv/Kiev has a unique geographical location and it takes 2-3 hours to fly here from the most European capitals and from some Asian cities. Kiev can offer various excursions and tours around its main landmarks and Kiev region within 1, 2 or 3 days. There's a number of walking, car and mixed tours in Kyiv to see its architectural and natural pearls, as this ancient city has picturesque views on the Dnipro river and real masterpieces of architecture. Sure, Kyiv is a perfect variant for both independent and mini-group tours, but to see the best and more within a limited period of time you'd better use services of professional guides provided by a Ukrainian tourist company.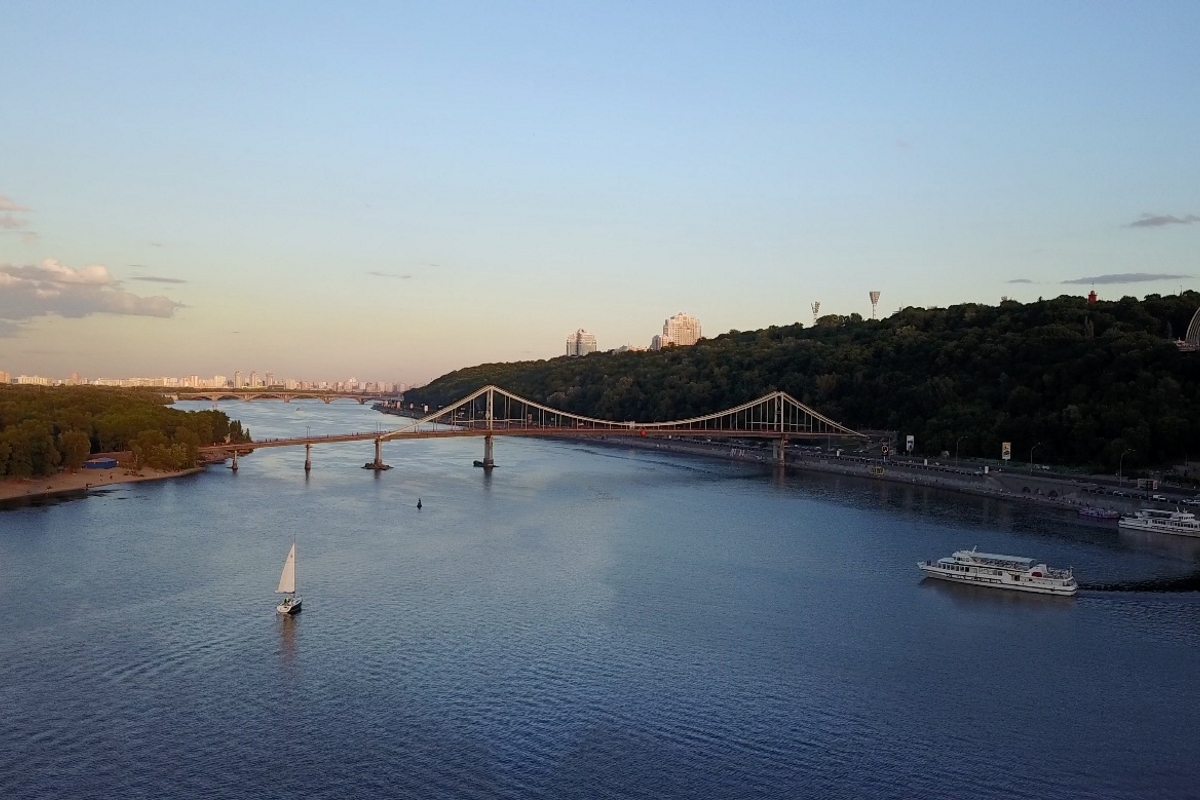 Whatever option you choose when going to Ukraine, Kyiv is a cool destination and real Eastern Europe air hub to start your acquaintance with the city itself, travel across all Ukraine and go further to Lviv, Odessa, Kharkiv or just have a look at this beautiful city with legendary history, being the capital of Kievan Rus, one of the most prosperous states of the Medieval period.